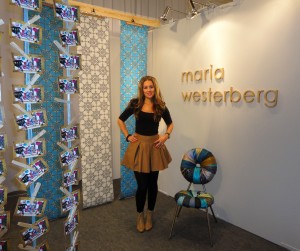 I will exhibit my new pattern "What if…?" in my space in Greenhouse at the Stockholm Furniture fair. The pattern is made of the top 10 most endangered animal species in the world.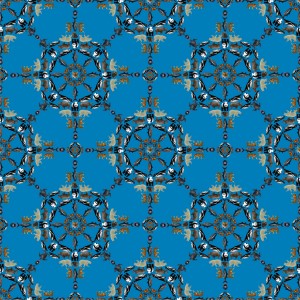 You can also visit Ecophon AG:64, that will show my pattern "Old School" printed on acoustic wall panels.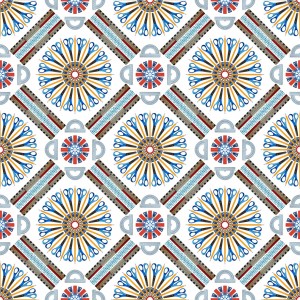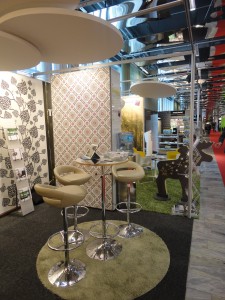 You should also go and see my new version of the T-shirt chair, produced by Green Furniture Sweden at A10:11.